Notre Dame Admit: Essential College Applications Principles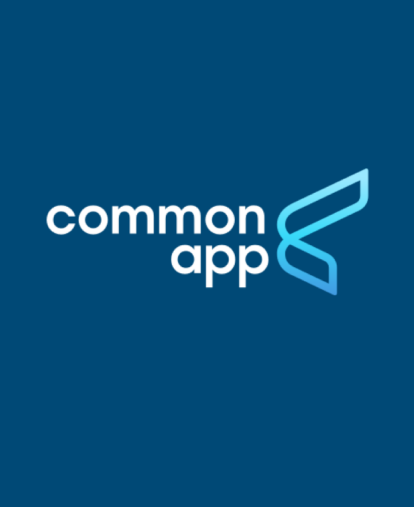 Develop a spike with your extracurriculars and awards
One of the most ubiquitous misconceptions in the college applications zeitgeist is the myth of the well-rounded candidate. The conventional wisdom is simply untrue. Admissions officers and colleges want extremely passionate, extremely motivated applicants with well-defined intellectual specializations. Whether it be coral microbiology or post-modern expressionism, it is paramount that you concentrate a great many of your extracurricular activities and awards around a specific academic discipline. This demonstrates that you are curious and inquisitive, and that you take the initiative to actively pursue opportunities in the subjects that fascinate you. For example, I developed an intellectual concentration or 'spike' in economics. I serve as class treasurer, VP of economics club, and established a financial and economic literacy organization.  
Supplementals are imperative 
Supplemental essays give you the opportunity to distinguish yourself from other, similarly qualified applicants. Highly polished, well-executed supplementals communicate that you are a dedicated and organized applicant. Substandard supplementals reflect the exact opposite. Do not procrastinate on supplemental essays, especially for Top 20 universities. The applicant field for Top 20's is hyper-saturated with academically competitive candidates, all of whom assuredly have excellent GPAs and standardized test scores. Supplementals are the most significant qualitative assessments admissions officers make. They have the power to differentiate your application or regress it to mediocrity. 
Use the space on the Common Application efficiently 
The Common Applications provides limited space for extracurricular activities and honors or awards. Be strategic about the manner in which you utilize that space. Include club-specific awards in the descriptions of your extracurricular activities. For example, include an outstanding delegate award in the description of the Model UN extracurricular activity, as opposed to listing it separately in the honors and awards section. These minute intricacies accumulate quickly. Optimizing the manner in which you present and categorize information in your application is incredibly important. 
The additional information section is your friend
Use the additional information section liberally. You are encouraged to explain any extenuating personal or family circumstances, elaborate further on extracurricular activities or awards, or mention additional accomplishments. Not utilizing the additional information section to improve or contextualize your application is an opportunity wasted. 
Don't take rejection too personally
By necessity, being rejected from a university, particularly a prestigious one, is not a reflection of your academic or personal qualifications, or lack thereof. Likewise, rejection or deferral does not invalidate the thousands of hours you have invariably poured into your academic achievements, extracurriculars, and essays. Interpret each rejection as a temporary adversity. Nothing more. Admissions officers have the unenviable responsibility of filtering through thousands of fantastically competitive, highly accomplished applicants and rejecting the vast majority of them. According to preliminary application data, the University of Notre Dame admitted a mere 14% of its early applicants. Harvard admitted 8% of its early applicants and Stanford admitted a bewildering 3% of its early applicants. As a matter of precedent, the numbers will be  even more dismal for regular decision applications. These are institutions that reject or defer the great, overwhelmingly majority of their applicants. Remain cognizant of that. 
Edited by Gabe Agüero.