No Spoiler Reader Reaction: The Secret Life of Bees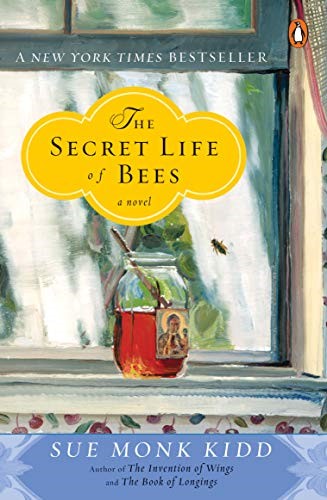 Book/Author: The Secret Life of Bees by Sue Monk Kidd
Genre: Historical Fiction, Coming of Age
Pages: 302
Stars: 5 out of 5 Stars
Challenging Read: Not really. There was a wide range of vocabulary and some deeper topics, but that's about it.
What Did I Like: All of the characters were well explained, and it was easy to understand how they acted and thought based on their personalities. Scenes and settings were vividly described and explained, which created a certain level of comfort for the reader. The story line moved along nicely and was not confusing to follow. Emotions were clearly presented, which was nice and deepened the work's character.
What Could Have Been Better: There isn't much that could have been improved. It was an overall great book, and I definitely recommend it.